Hey everyone! I have a Munna plushie that I bought at Nintendo World in 2013 as a cute take on a signature dog plush. I had met Norman previously, but I loved this idea so I figured I would buy the Munna, visit him for a signature, and then strive to get everyone else's signature as time and money allows!
As of December 12, 2015, I have 2 signatures!
I hope you'll try to join the list of friends I get to meet and sign my Munna!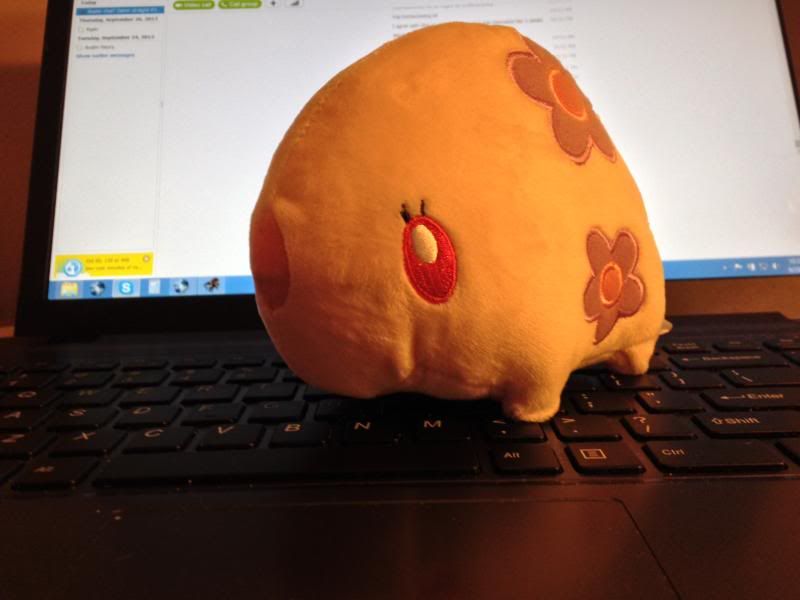 Signature #1: Norman
Signature #2: Mike
---
Original Post