My internet was bad... like real bad today so I do what I usually do when I'm bored, doodle.
Drop the Maple hate long enough to see the pic. Yeah, I probably just made it flame bait. *shield up*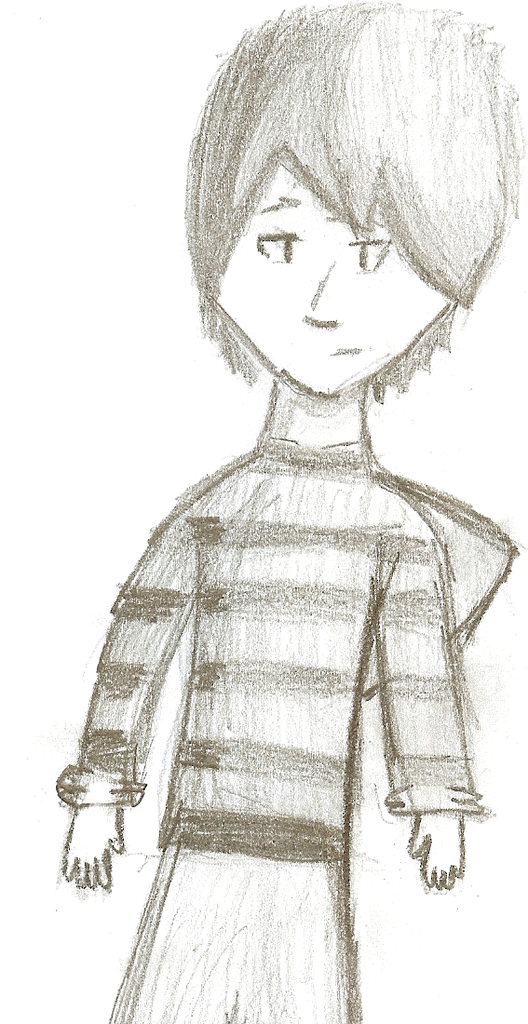 Why are the legs cut off? You no want to see them.