I've been bored recently and I've been craving to draw something. So, I found the SMB Mario sprite and copied it down pixel for pixel. When I was done with the sprite it didn't feel quite finished, so I decide to redraw it, just not all pixel-ly like. This is what I got: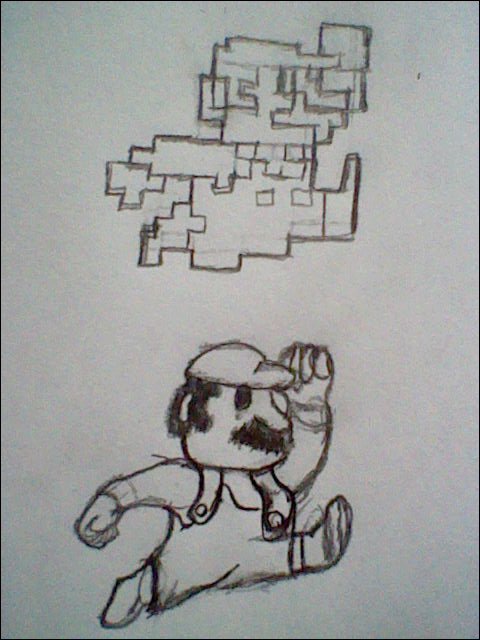 I had fun drawing it, so I figured I might try another sprite later on.
Okay, I'm done, just felt the need to share that.